Jones Creek River Rock
We provide boutique river rock of all sizes by the ton.
Looking for a supplier of high quality river rock for your next hardscaping project?
Jones Creek River Rock can provide rock of all sizes:
Bulk pea gravel for landscaping & french drains.
1/2″ to 7″+ river rock for walkways, driveway base, landscaping, ponds, and more.
Large boulders and flagstones for special projects.
Our rock comes in a variety of colors that are comparable to mixed, imperial beach, desert boulder, and gravel styles / colors of rock.
This rock is all natural and smoothed / rounded nicely by the Jones Creek, and is harvested under Virginia Energy permit no. #90559.
Our rock is exclusively sold wholesale by the ton to landscapers, contractors, drainage contractors, grading contractors, and others in need of bulk river rock.
No middleman means lower prices.
Get a Quote
Download Brochure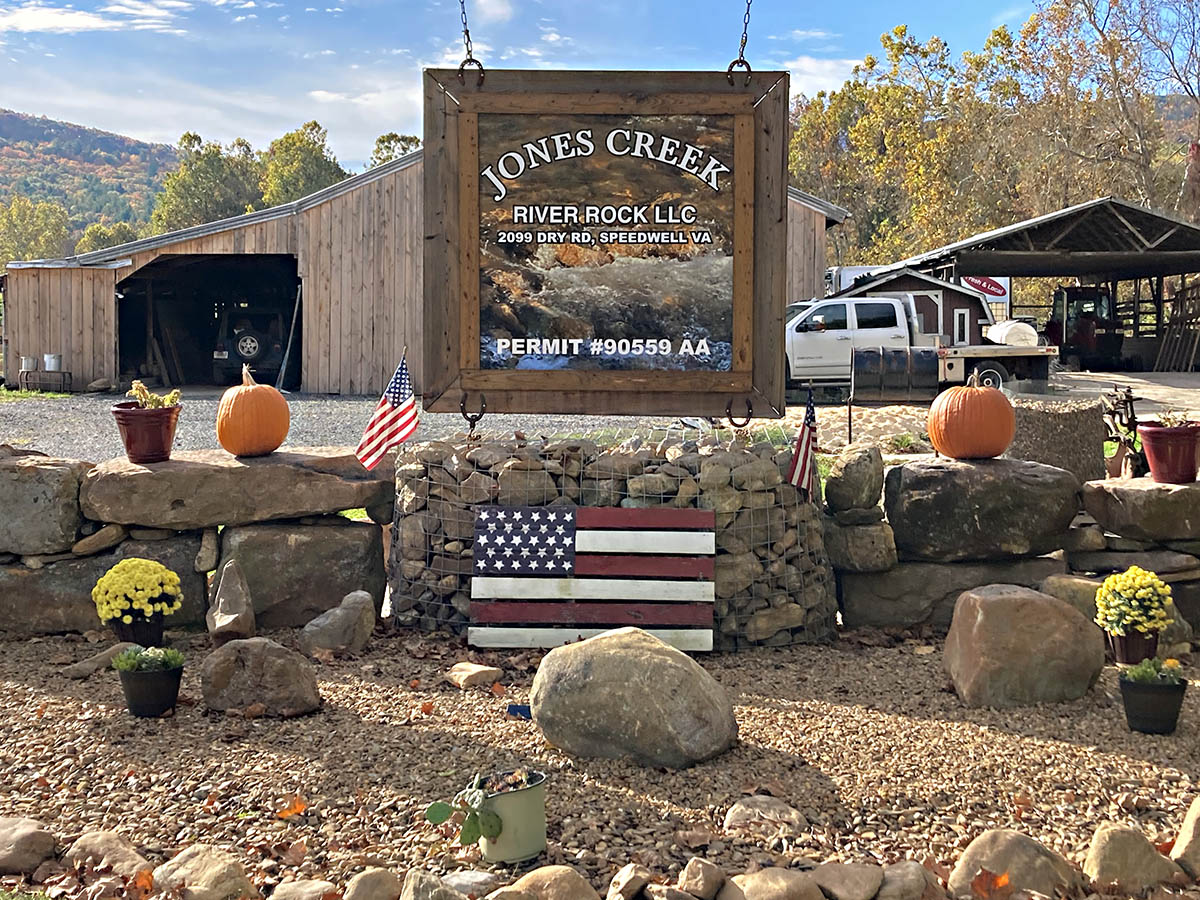 Contact
Mailing Address:
2099 Dry Road, Speedwell VA 24374
Email: info@jonescreekriverrock.com
Phone: (276) 686-5943
Service Area: Virginia, Tennessee, North Carolina, South Carolina.
Ready to deliver results like this?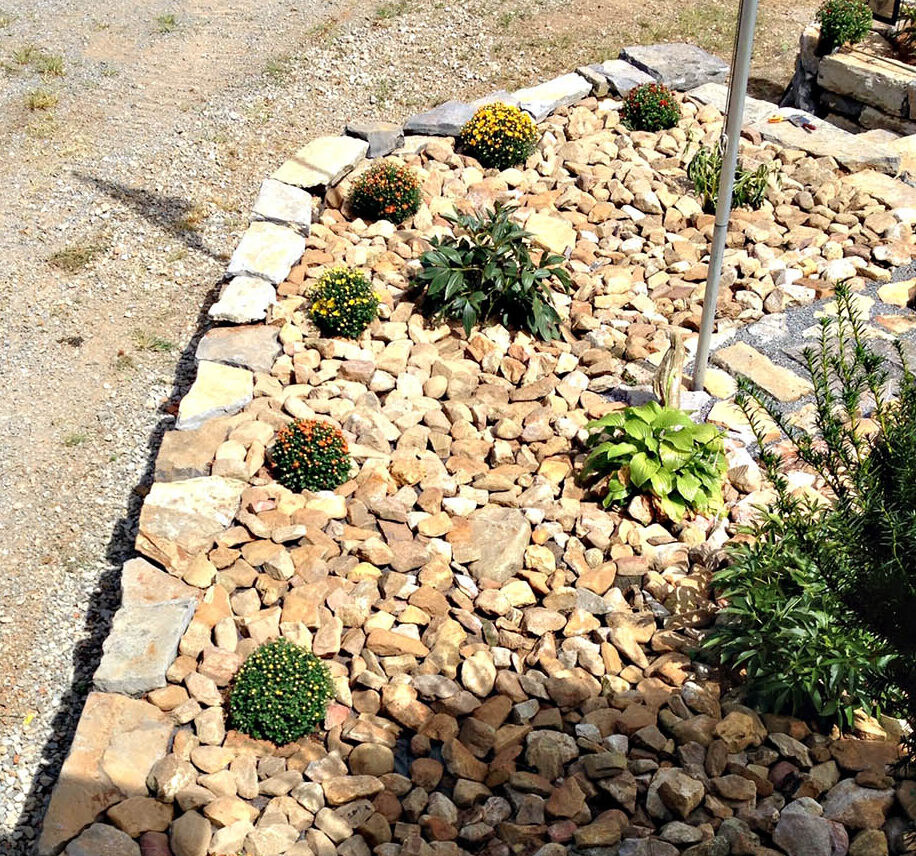 Get a Brochure
Get a printable white-labeled brochure that makes it easy to show your customers, stakeholders, and associates options for their project.
The brochure even comes with an order form, so you can easily note what sizes, colors, and special requirements you have for your project.